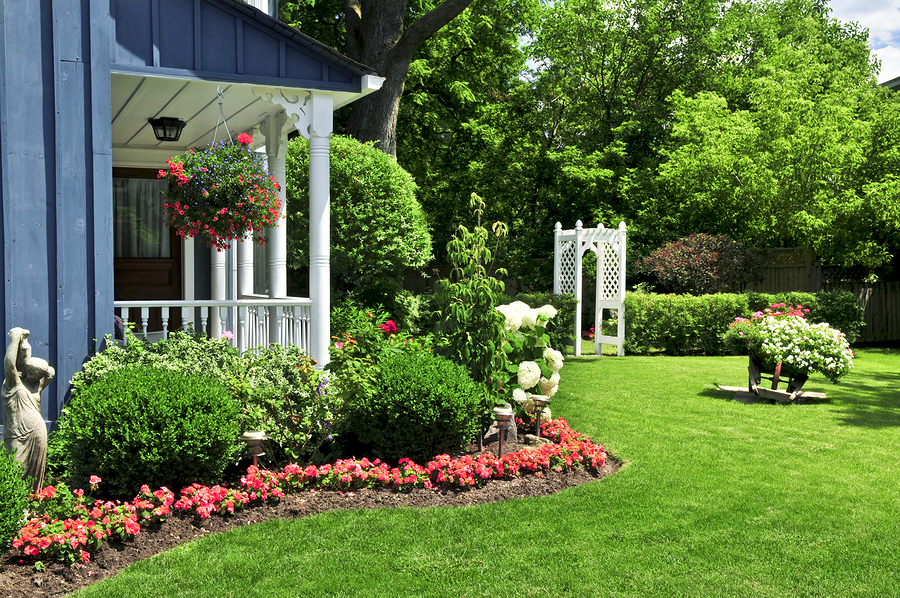 Maintaining a healthy lawn requires work. Sometimes, as homeowners, we don't have the time required to maintain our lawns ourselves but we still want to keep our yard looking beautiful. That's why hiring a landscaper can be beneficial. The right professional can keep your yard looking great and keep the neighbors happy. Before hiring a landscaper, here are some tips to help make the process go smoothly
Licensing and Insurance
Before you hire a Lawn Care professional, as them about their license. All businesses should be properly licensed by local authorities. If they aren't, there's a good chance they aren't running a reputable business. They should also be insured. The last thing you want is to have someone suffer a workplace accident only to turn around and sue you because they don't carry insurance. Any good business will carry insurance to ensure peace of mind.
Reputation
Ask around before hiring any landscaper to see what type of reputation they have. Word travels fast, especially if a business does sub-par work. The company should be able to provide you with references and a portfolio of their past work so you can gauge if they're the right company for the job. Ask them how long they've been in business as well because typically a business cannot stay open for long if they have a bad reputation and the longer they've been open, the more reputable they likely are.
Customer Service
In any business, good customer service is key to keeping customers happy and staying in business. If the company doesn't interact well with you or you find it difficult to communicate with them, it could be an indicator that they won't be the best landscapers for the job.
These are a few things to keep in mind when you're looking to hire a landscaper for your yard. Remember to check with multiple landscapers and get quotes from each before making your final decision.