Love the idea of a beautiful new lawn?
We specialize in turning drab exteriors into stunning outdoor spaces - that turn heads! Whether you have a new build, remodel, or simply want to completely redo your exterior, trust our team at Organic Nature Lawn Care to provide you with expert lawn installation services.
OUR LAWN INSTALLATION SERVICES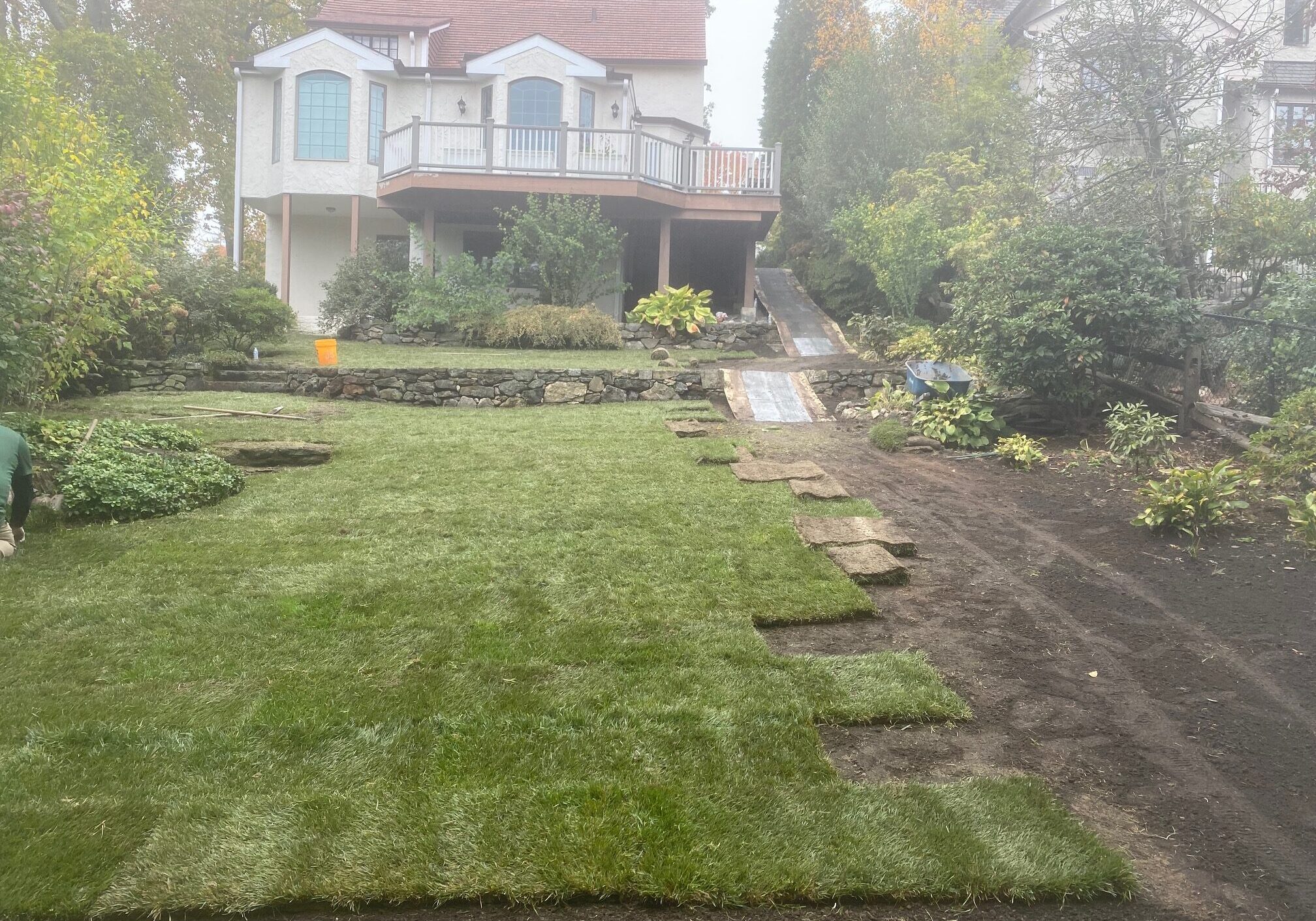 Sod Installation
Starting a brand new lawn needs to be done right. We do much more than just spread the seeds - when you choose Organic Nature Lawn Care for your new lawn installation services, expect a comprehensive package for a beautiful green yard. The art of installation requires professional skill and expertise, including understanding which sod is best for your outdoor space. Additionally, we use only top quality equipment and innovative techniques for maximum effect.
Grading
Ground leveling to remove dips and bumps does much more than simply prevent soggy areas in your lawn. The process of correcting your yard's slope is an important step to ensure that rainwater does not become stagnant, which can ultimately lead to rot and attract pests over time. Additionally, grading reduces soil erosion, which could be detrimental to your lawn's health over time and preventing other issues like mower ruts in your lawn.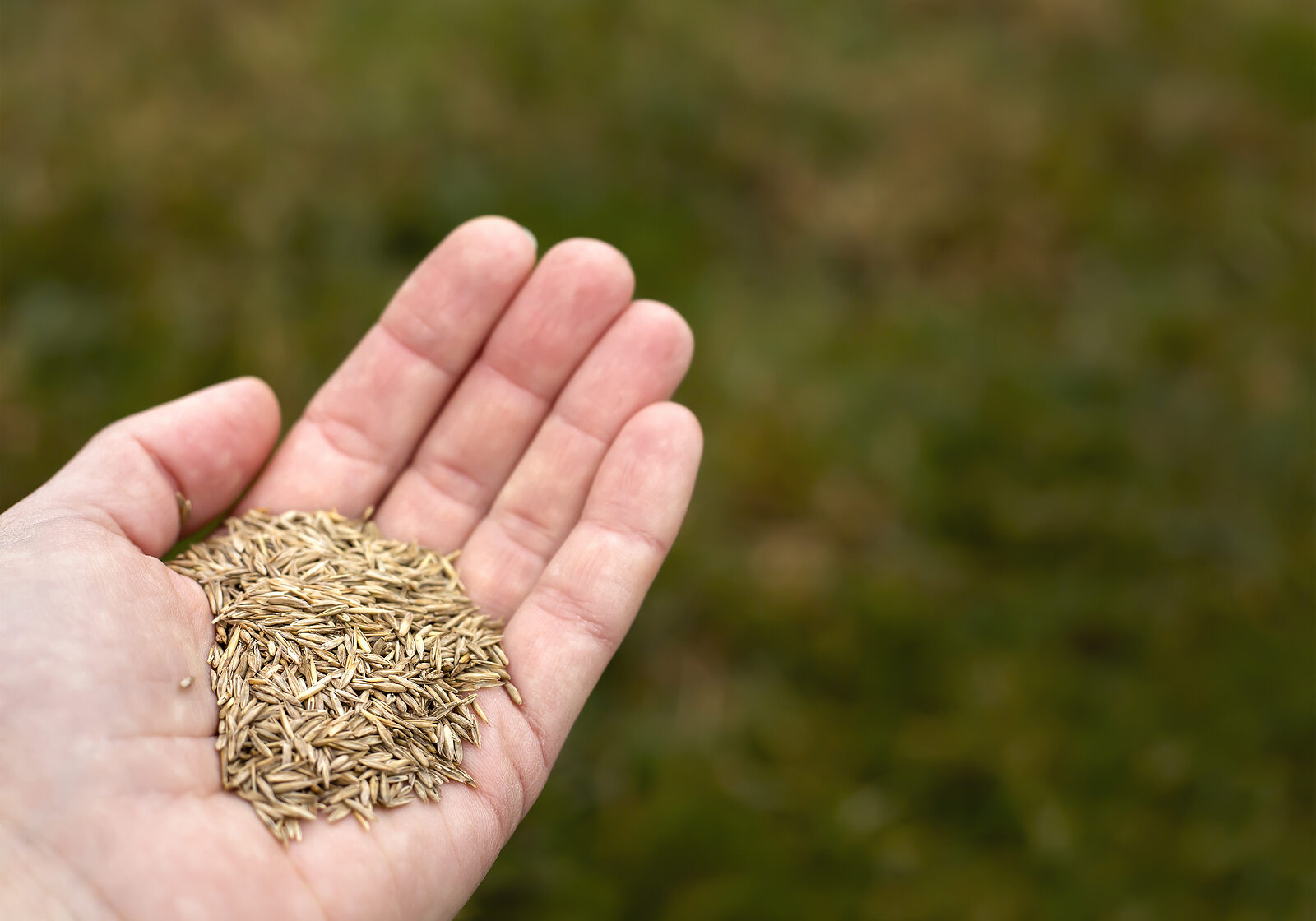 Seeding
Choosing the right seed is very important when seeding your lawn - the right seeds at the right place is a key component for the success of your lawn. We take our time to choose high quality seeds and the right vendors. We also carefully choose the right varieties and types of seeds for your lawn. When seeding your lawn, we also introduce new varieties of desirable grasses in order to make your lawn more resistant to diseases and summer droughts.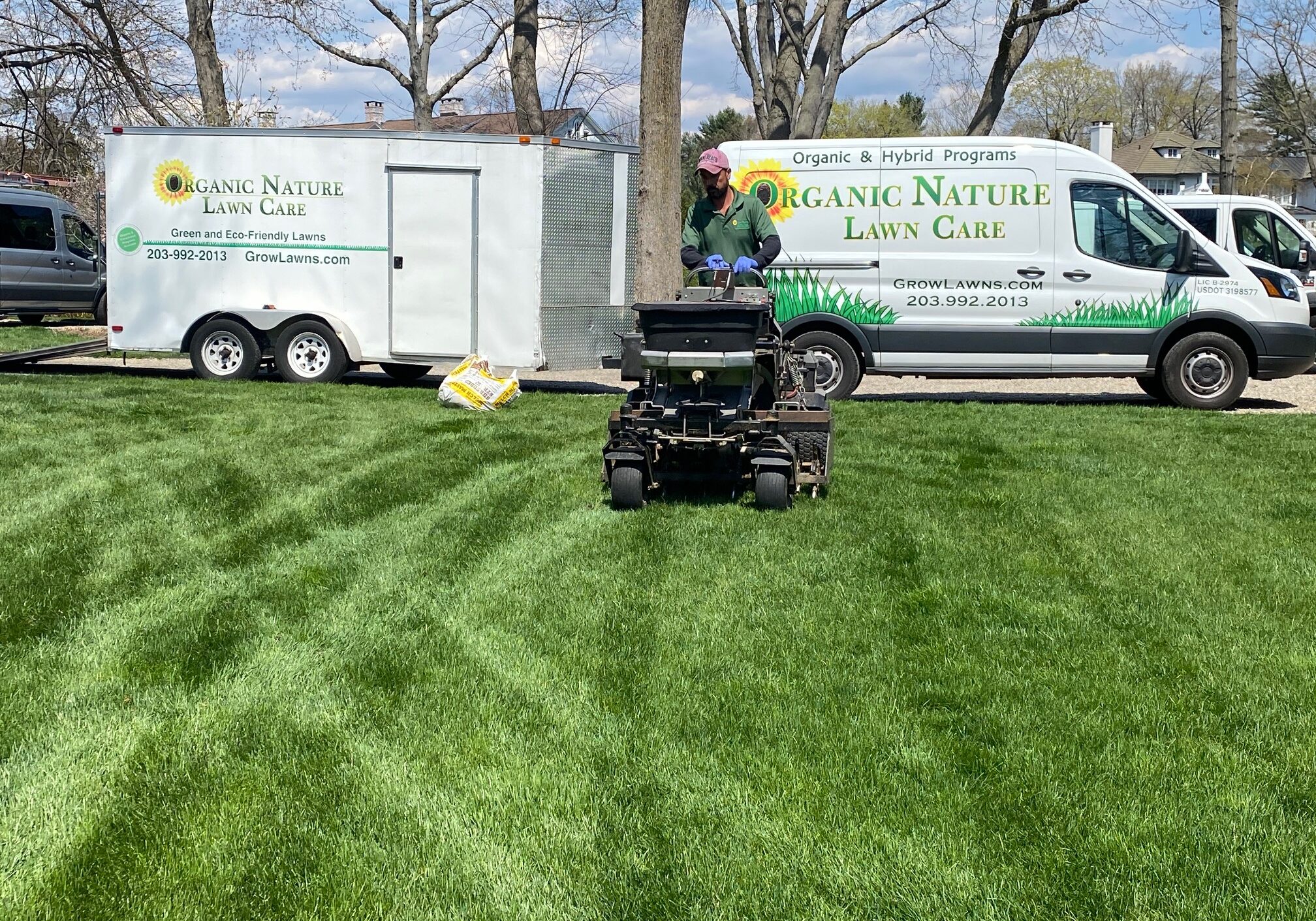 Fertilization
When starting a new lawn (either from sod installation or seeding), it is extremely important to give your new lawn the best possible chance to succeed. Fertilizer is a key component to this puzzle. We have the experience and expertise to select the right fertilizer to ensure that your soil is full of nutrients and minerals, before the new lawn is even installed. Fertilizing will also ensure your lawn has all the required nutrients along the way.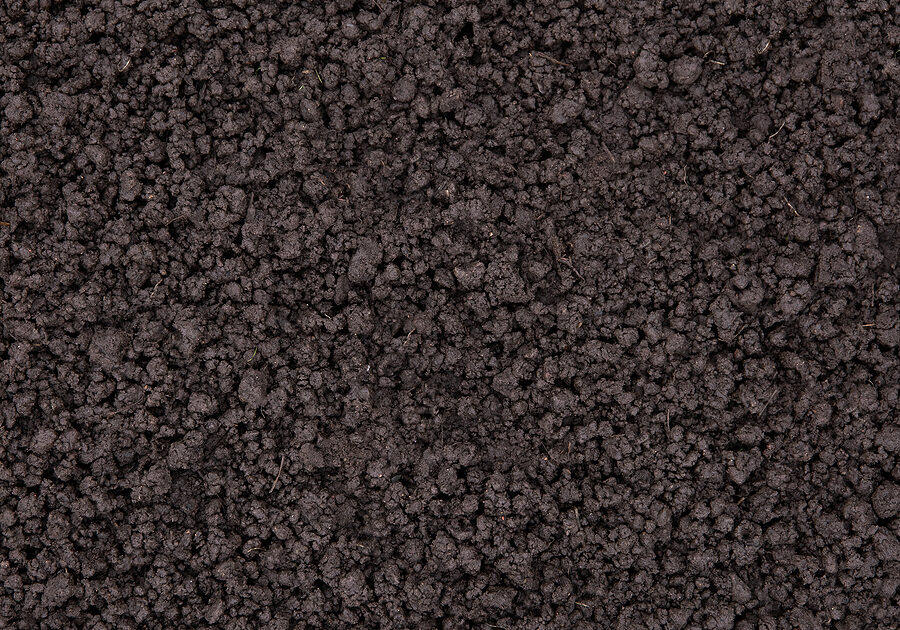 Supply Topsoil
By top dressing with organic compost, you are feeding macro and microorganisms in the soil which are responsible to make nutrients such as Nitrogen, Phosphorus and Potassium available to your lawn. This is a great way to increase the soil's organic matter content and improve water retention at the same time. Organic compost also helps to naturally aerate the soil and alleviate soil compaction by creating air pockets.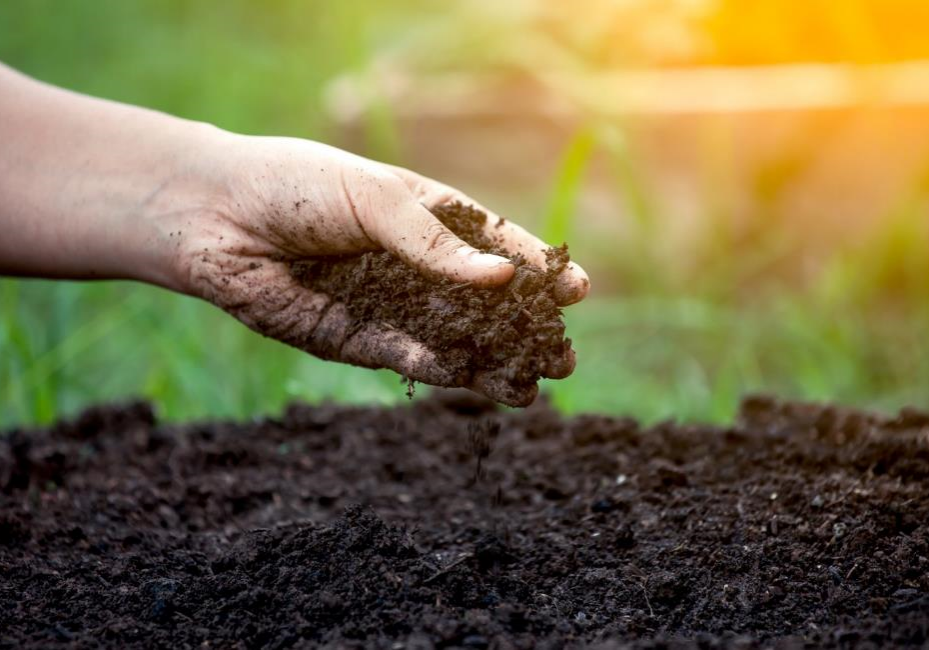 Soil Amendment
Soil is the foundation to the health of your new lawn. Before we can select any new sod, our team first examines your current soil. Soil amendment is an essential step to ensure that your turf is able to access all necessary nutrients. We control acidity with our soil amendment services to ensure your soil has the proper pH balance. This promotes the availability of major plant nutrients to induce a favorable soil structure.