An Easy Way to Move Past a Horrible Yard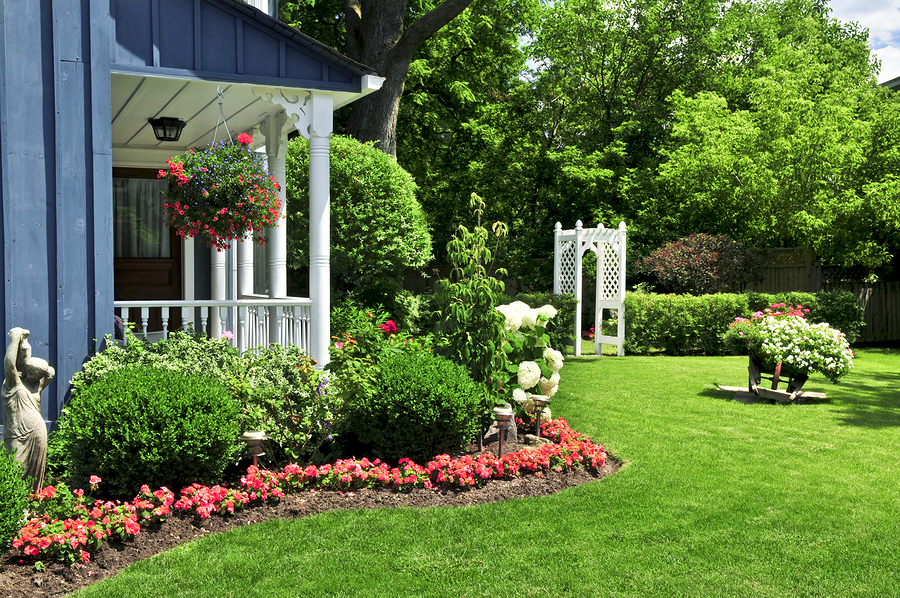 If the perfect looking yard is still an elusive dream, you may need to abandon your own efforts and turn to the pros. Many people struggle to achieve a lush green lawn, never realizing that they may not be equipped to make it happen. Rather than continue down a dead-end road, consider hiring lawn installation experts.
The Benefits of Working With Pros
A lovely lawn can take years to achieve. However, you can change the entire look and value of your home with just a phone call. Calling for help from the professionals, meaning they have the right materials, the right tools, the right experience, can bring you immediate results. Your lawn doesn't need to be a fight or a depressing eyesore when you pull into the driveway. A lawn installation project dramatically changes everything in just a few days' time.
Appealing landscape says a lot about a homeowner, and expert installers understand the need to create great curb appeal. They know what type of plant material will thrive in the conditions and environment of your property. They give you the yard you have always dreamed of without years of backbreaking, sweaty work. Calling in the experts save you time, energy, headache, frustration, stress, and even money.
The Affordability of Lawn Installation
Having a new lawn laid isn't something that only the elite can afford. There are many options with lawn services, and there are just as many price ranges. When you consider your time and investment into a beautiful, healthy-looking lawn over the last few years and what you can expect for the future, letting an expert simply replace your disappointing turf with a new one sounds like a bargain. Companies are usually more than happy to assess your yard and provide an estimate of what the costs would be. However, you get the final say in the matter.
It can't hurt to sit down and talk to an installation expert. You will never know the opportunities out there or experience a gorgeous, lush lawn until you make the call.