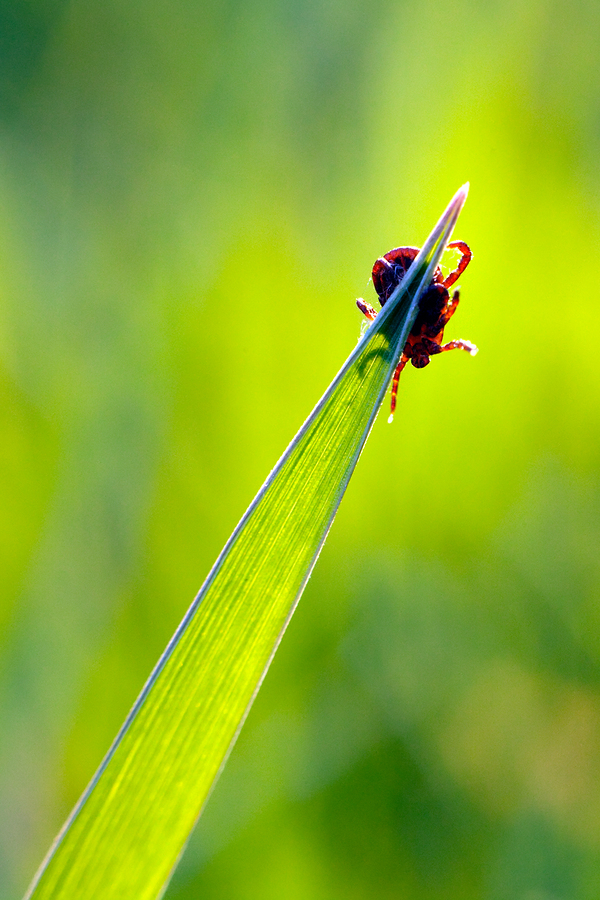 Many homeowners don't want to invest in harmful chemicals when it comes to lawn care. If you have pests, you shouldn't have to choose between harmful chemicals and dealing the unwanted guests. If you're worried about the process, there are options for you. You don't have to be an expert in lawn pest control to be able to handle pests effectively without the chemicals. With the help from a specialist, you can maintain your lawn the healthy way.

Chemical Pest Control

When there's an insect infestation, it means that your lawn's ecosystem is off. To get rid of pests, you might think about harmful pesticides. However, this is not a great idea because chemical pest control kills everything, even the safe organisms. This is why natural lawn pest control is the best choice.

Predatory Nematodes

What are predatory nematodes? They are simply predatory, microscopic worms. These will kill off beetles, fleas, gnats and weevils. How they work is that they invade the pests and break down the internal structure. What makes these nematodes even better is that they do not harm the good organisms. For instance, they will not harm earthworms and are safe for pets and humans.

Milky Spores

Milky spores are a bacterium that infects the host grub. This host will become paralyzed and die. Then, when the host dies, more spores release. After one to three weeks, the host begins to die. With this type of lawn pest control, you do have to use it when the grubs are feeding. Typically, fall and spring are the best times of year to use it. Grubs eat the most during the fall season to prepare for winter.

Keep in mind that while you will see results quickly, it is important to keep up on your pest control. Sometimes it can take a few years for everything to stabilize.