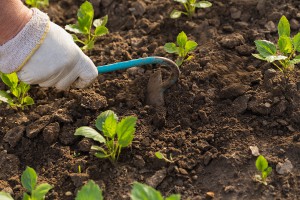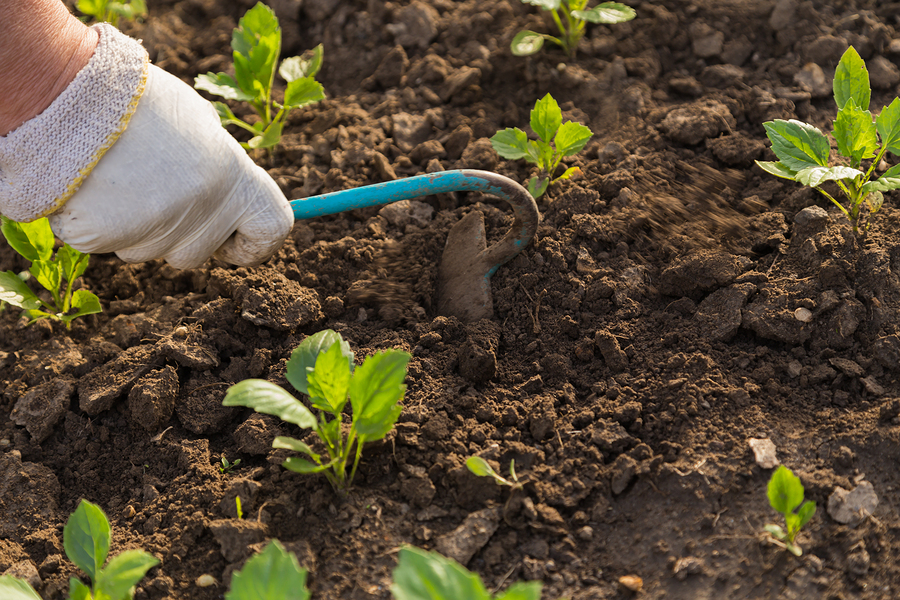 Garden soils become depleted of nutrients as the naturally occurring vitamins, and minerals are drained from the dirt by weeds, plants, and trees. Soil erosion can further deplete the natural ability of the earth to hold onto water or to drain water away. When the soil becomes compacted or nutrient depleted, it is time to add soil amendments.
A soil amendment is an alteration that improves the soil in a way that may benefit the plants in the area. The physical improvements may be drainage, aeration, water retention, or a host of other changes, but the objective is to provide a more nourishing soil system. This can be done in several ways, but the most common natural method is through the use of organic materials.
Organic soil amendments are those items that were once alive. Straw, manure, grass clippings, tree leaves, and wood chips are natural. Food scraps that have been composted are an excellent source of soil additives because it attracts worms and bugs and can aerate the dirt and bring much-needed oxygen to the plant roots. As the natural materials break down in the soil, the content increases the soil's ability to hold nutrients and moisture.
Amendments need to be mixed into the soil rather than sitting on top. They require the natural enzymes and bugs in the ground to help break down the valuable and beneficial by-products of their deterioration. Once this occurs, the gardener's movement of the soil while hoeing, spading, or weeding can continue to mix the earth.
With more nutrients and oxygen in the ground, your plants may double in size. With better drainage, the root system becomes more resistant to diseases, mold, and fungus. With more hardy plants, microbes and worms move in and improve your soil even further. Healthy flora and fauna provide natural soil amendments that suppress diseases, add essential hormones and provide critical vitamins to your healthy plants. Also, bowel evacuations of these little creatures add more nutrients to the soil, and this completes the circle of life in your healthy garden.