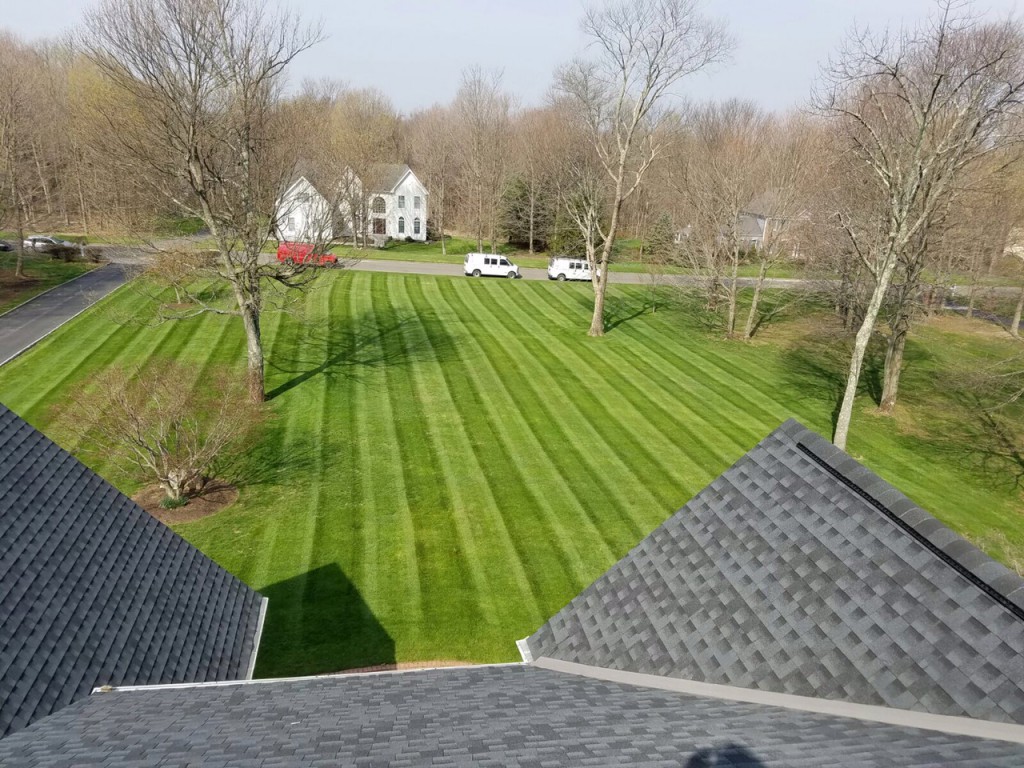 For many homeowners, their lawn is the most prominent part of their property. Whether you have a large lawn that borders your long driveway or a compact lawn hidden behind your home, here are some professional lawncare tips to get the most out of your property.
Apply Fertilizer
Fertilizer is the lifeblood of your lawn. Even the most luscious lawns could still benefit from a little fertilizer. Consider using organic fertilizer if you're averse to using more synthetic alternatives. With dozens of options to choose from, it can be difficult to determine the best fertilizer option without consulting an expert and having your lawn tested.
A pH test for your lawn can help you understand where your lawn is currently and help you use the correct fertilizer. A pH score of seven is ideal for most lawns, so ask a professional how you can help your lawn reach the ideal pH level.
Routinely Mow
While it may seem obvious, mowing is an excellent way to cut down on your weeds and enjoy a smooth, level lawn. Professional lawn care is a perfect balance of healthy grass, weed-free lawn and comfortable living areas. Mow your lawn to approximately three inches in height for best use.
After you or a professional lawn services uses a riding or push mower to mow the bulk of your lawn, using a weed eater can help you achieve a professional finish on the edges of your lawn. Keep it all at the same height for a unified look and comfortable feel.
Hire a Professional Lawn Expert
Sometimes it pays to hire a professional. Not only is mowing and edging your lawn a time consuming and strenuous chore, but applying fertilizer, balancing pH levels and removing weeds are all lawncare tasks best left to the professionals. Find a local service who understands your particular climate and lawn goals for a hassle-free way to keep your lawn looking luscious and feeling soft.