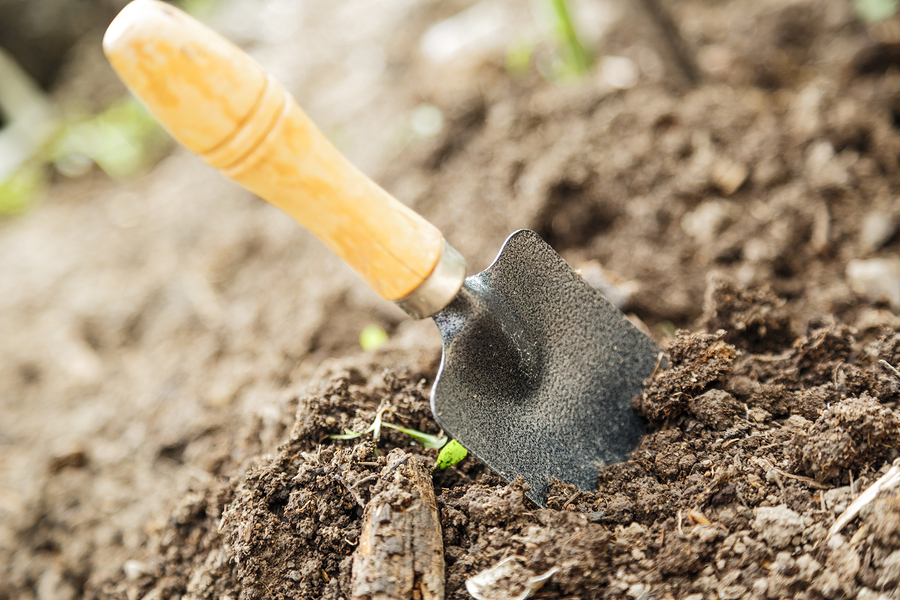 Every homeowner loves having a beautiful lawn. It's just as important, however, that your lawn be healthy for both your family and the environment as well. Organic lawn care helps you attain that goal. There are several benefits to making better ecological choices.
Natural Fertilizers
Everything you place on your lawn seeps into the ground and has an effect on the health of the soil. When you choose organic products and services, you can rest assured that your lawn is fertilized in a natural way. Every time the lawn is mowed, grass clippings can be left to hold in water and keep the soil moist, or it can be used to help create mulch for trees and flower beds. You don't have to worry about harmful chemicals seeping into your soil and the water supply.
Human Protection
Any time a weed killer or lawn fertilizer is used, a human being has to come into contact with it. Chemicals can be dangerous if they are not handled properly. Even if the people working on your lawn are very careful, accidents still happen. Organic lawn care services ensure that no harsh chemicals are accidentally inhaled or ingested.
Environmental Impact
Organic landscaping makes a much gentler impact on the environment than chemical options. A balanced ecosystem is important for protecting the natural flora and fauna around your home. When you make the switch to organic products and services, you protect the ecosystem by not introducing foreign or harmful substances into it that disrupt the natural animal and plant life there.
Having a beautiful lawn is a great goal, but it should not come at the expense of the health and safety of your family, the people who service your landscaping or the environment. By using organic lawn care, you are doing your part to reduce your carbon footprint in your corner of the world.